"

Dance rock band front man Simon Tam sought to trademark The Slants. His aim was to reappropriate a term long used to disparage a minority group and to render the term a badge of pride. All of us agreed."
— Ruth Bader Ginsburg, Associate Justice of the Supreme Court of the United States
SLANTED: An American Rock Opera
In 2017, an Asian American dance rock band called The Slants went to the Supreme Court to fight for the right to use their name. Now, real-life protagonists Tam and Jiang are setting their judicial experience to music — including a powerful lesson on free speech and bridging political divides from the late and prophetic Supreme Court Justice, Ruth Bader Ginsburg.
 Slanted: An American Rock Opera is the story of an indomitable spirit who so believes in the idea of justice that he's willing to risk everything along the way for the dignity of self-identity. It's an irrepressible story that is fresh, alive, and defines what it means to be American. Enlightening, funny, and ultimately uplifting, this story proves that no obstacle is too difficult to conquer…as long as you have a little heart and a lot of rock n' roll. 
"Slanted will be one of three groundbreaking commissioned operas that will set the classical art world on fire with the Opera Theatre of St. Louis' New Works Collective." - NBC's 5 On Your Side.
"

You might be asking, who cares what a band can or can't call themselves. But that's the beauty of creativity: when you allow some passionate Asian American artists to express themselves authentically, you never know what or who they may inspire."
— Ronny Chieng, The Daily Show with Trevor Noah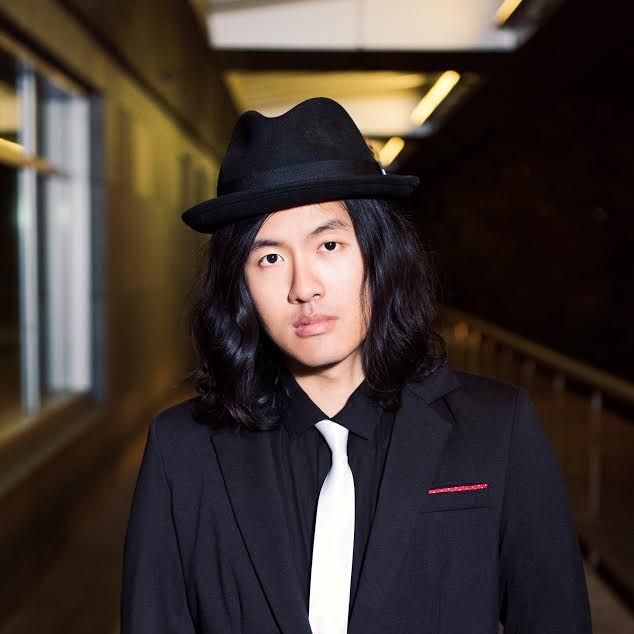 Joe X. Jiang
Composer & Librettist
Joe X Jiang is a musician, filmmaker, composer and activist, based in Portland, Oregon. As a musician, most notably with The Slants, Joe has written and produced multiple albums, toured internationally, directed music videos and music documentaries, and continues to develop new projects with collaborators across genres and geographic locations. As a director, editor and DP, Joe's films have been featured at festivals around the world.
Whether it's narratives or documentaries, Joe navigates his productions with creative storytelling guiding the way. In addition, Joe is supporting other artists as a founder and Vice Chair of the Slants Foundation. The nonprofit organization, started in 2018, provides mentorship, resources and funding to multidisciplinary artists from marginalized communities.